Tailor Samin for all garment mending, alterations and repairs

::..
Leather repairs, buckskin and fur garment alterations
..::
::..
Tailor leather retail, also belts in 100% leather
..::
Leather specialities
Clothes, belts and shoulder straps
We are specialized in designing and creating made-to-measure leather suits. We also alter and repair all garment in leather, suede, fur and similar fabrics. Please be assured that we take special care of your leather jacket, your fur coat or suede clothing. The leather we are using is 100% pure, natural, raw. You can even buy it for personal use with a 5 year quality warranty. Prices on demand in our store in Herentals.
We also sell high quality pure leather belts. Pure leather means 100% leather; you won't find any cardboard in the belt, neither inside, neither outside. So, feel free to call my mobile phone or come over in Herentals to check out our competitive prices.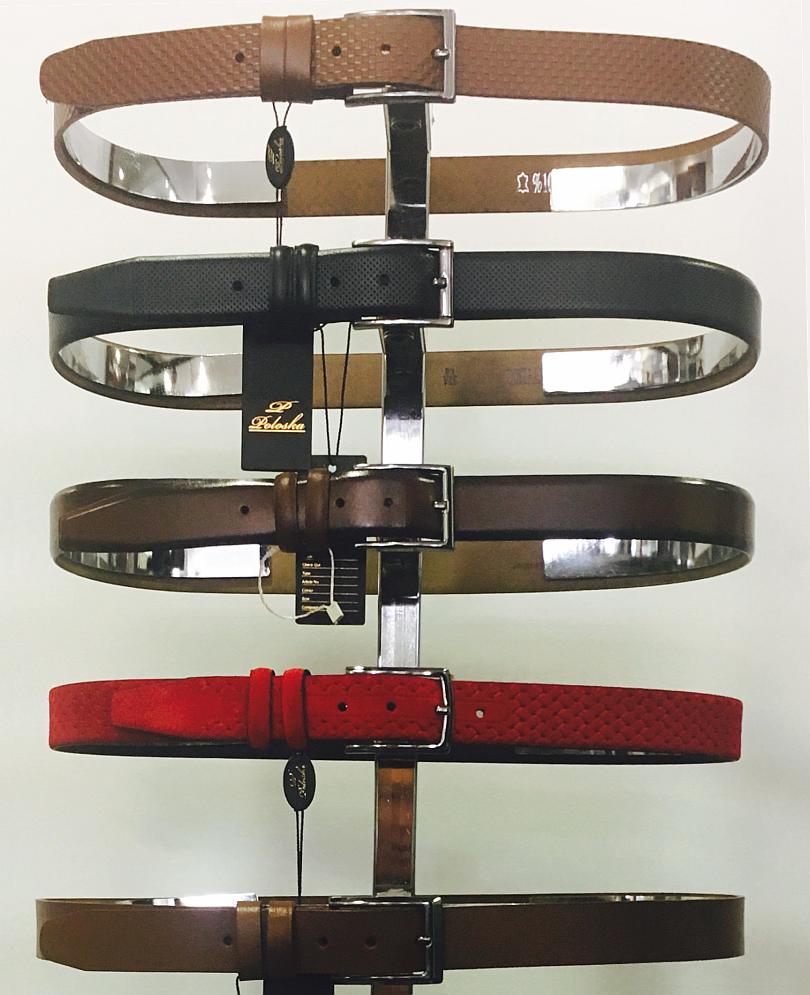 Maybe you are searching for shoulder straps with leather strength covers?! Don't! You can also buy these for a fair price in the Samin shop in Herentals.